New Patients Please Call 518-659-0223
Your Key To Better Health
Keeseville Pharmacy is proud to serve the community of Keeseville, NY. We strive to inspire health and wellness throughout our community. Our friendly and knowledgable staff will happily help you reach your health and wellness goals. Our services include delivery, medication adherence, flu shots, immunizations and much more. Stop by to see how we can help you!
Subscribe To Our Newsletter
Receive health news, promotions and updates in your inbox.
We're Hiring!
Keeseville Pharmacy is currently looking for a Part-Time Pharmacy Clerk to join our team.

Refill your medications 24/7 without having to log into your profile.

Pill & Refill Reminders
Set reminders to alert you to take your medications or to refill.

User Profiles
Safely store your information and manage your list of prescriptions.

Delivery Options
Request a refill with a single click and have it delivered to your door.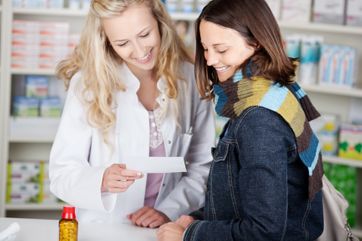 iMedicare
With iMedicare, we are able to import all of your medications, compare medicare plans and find the best match for your profile. Contact us today for more information..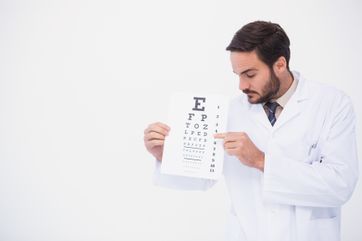 DMV Vision Tests
Skip the lines. Visit Keeseville Pharmacy for your vision test and make us your one stop shop.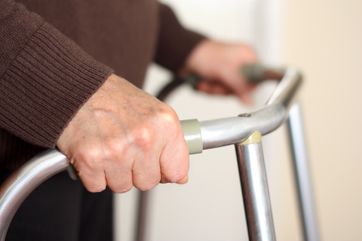 Durable Medical Equipment
We proudly offer a wide selection of durable medical equipment. Contact us today to see how we can meet your needs.