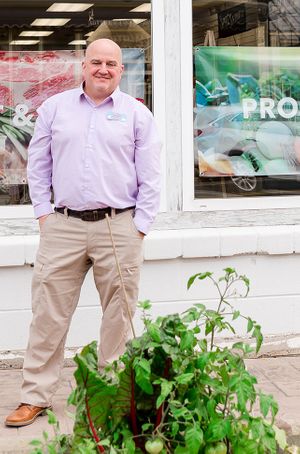 Dan Bosley, Pharmacist | Philanthropist 
Dan Bosley is the proud owner of two pharmacies: Keeseville Pharmacy in Keeseville, NY, which employs over 8 people from the community; and a larger pharmacy - Cornerstone Drug and Gift in Rouses Point, NY.
As a student at Albany College of Pharmacy and Health Sciences, Dan played soccer and did a work study with the College's Physical Plant — two decisions he credits for making him a better student.
"I was much more focused as a result of my involvement in these activities," he says.
He has been a force for good in the Keeseville community by partnering with AdkAction to start the first Farmacy in New York State. The Farmacy is a farm-fresh section of the Keeseville Pharmacy that is stocked with fresh and local produce, dairy products, meat, bakery items and value-added products to increase the accessibility of fresh, local food to the community of Keeseville — a small town that has been without a grocery store since 2013.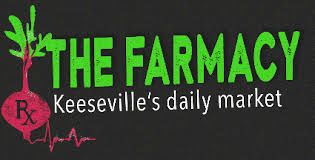 Dan's enthusiasm for the mixed-use Farmacy business model has propelled the project forward. He is deeply invested in bringing positive change to the overall health of the Keeseville community, and his vision of food as medicine has been an innovative twist on his traditional services as a pharmacist.
"Good health starts at the table," is Dan's new slogan, and his dedication to bringing better health to his community through good food has been a creative and effective way to achieve his goals.
You can learn more about Dan and the huge impact he has made in his community here: