Medicare Part D Open Enrollment Is Oct. 15 - Dec. 7
Your Medicare Part D plan changes every year. Make sure it is still the right one for you.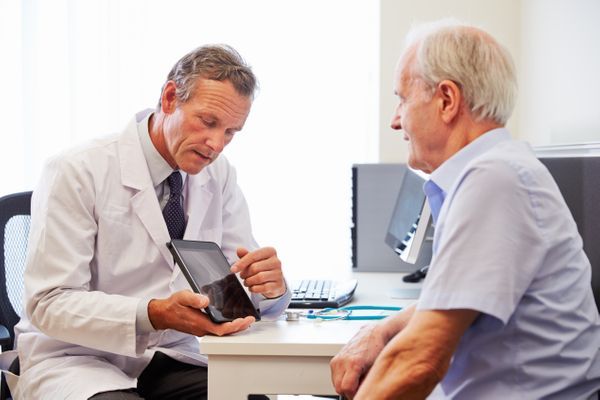 Did you pay too much for your Medicare Part D deductible last year? Open Enrollment is an opportunity for you to switch insurance coverage to a plan that best suits your needs.
Understanding Medicare prescription plans can seem daunting, but it doesn't have to be. Our staff can review your coverage and find the plan that's best for your needs!
Talk to a staff member to learn more.
What Is Medicare Part D?
Medicare Part D is a prescription drug benefit offered under the United States federal government's Medicare program. It was created in 2006 as a replacement for the former Medicare+Choice program.
How Does Medicare Part D Work?
The basic idea behind Part D is to provide seniors with access to affordable prescription drugs. To do this, the U.S. federal government provides subsidies to private insurance companies who then offer their customers coverage for prescription drugs.
Who Is Eligible For Medicare Part D?
To qualify for Medicare Part D, you must meet certain requirements. Eligibility includes those who are 65 or older, people who have received Social Security Disability(SSDI) for more than 24 months, or those who have been diagnosed with end-stage renal disease.
Do I Need To Pay Out Of Pocket For My Medications?
Some plans have copays. The specified amount varies depending on your plan.
What Are The Types Of Medicare Part D Plans?
There are two major options for Medicare Part D plans: stand alone and managed care. Stand alone plans are sold directly by insurance companies. Managed care plans are sold through HMOs and PPOs. Both stand alone and managed care plans cover both brand name…